The Silver And Gold Collection Is Here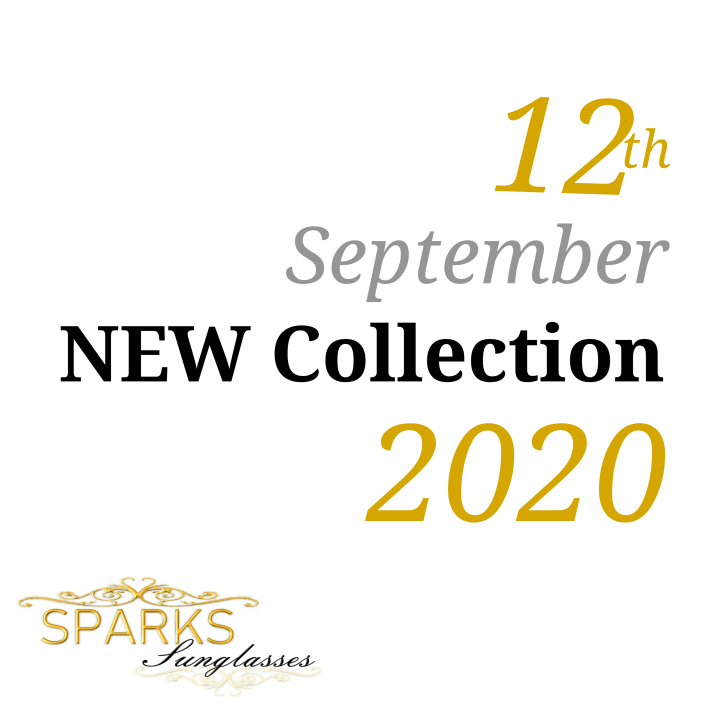 I have to admit. I was a little bit aimless when I first started the Sparks Sunglasses Collection. I had the exotically named selections with two pairs in each, and although they were very different in design, and they complemented each other, there wasn't much cohesion. Since the beginning of time (May 19th 2019), there has always been 5 selections and 10 sunglasses overall, but I initially didn't have termly/ seasonal collections. I was going with the flow and changing what was available as they sold out BUT then came Spring 2020 and I had an idea for how to move forward.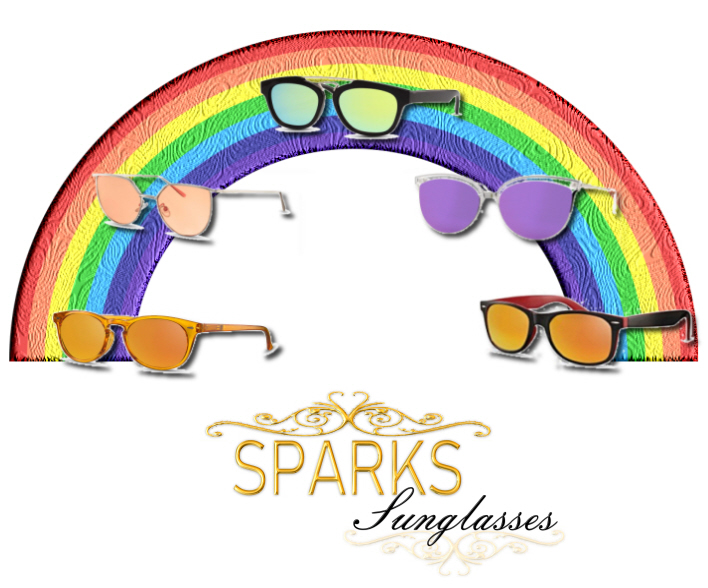 Spring 2020 was on the horizon and I decided to do the Spring 2020 Rainbow Collection. It was bright, fun and full of vivid colours. It was exactly what we needed with all that was going on in the world. I'm sure you can tell that I'm talking about COVID-19 and shortly after the official lockdown of the world, the police brutality against Black people. The Spring 2020 Rainbow Collection did amazing. Many pairs sold out and caused me to have to add new pairs to the selections. That was fun and it ultimately meant that more people were joining the Sparks Family and so more people were wearing Sparks Sunglasses to love and protect their eyes. That is of course my ultimate aim. April 13th 2020 was the first time I had launched a specific collection, created a YouTube video and went all out.
Because of the success of that, I knew deep down that I had to repeat that model and came up with a date for the next release. I had 2 collections in mind for Summer 2020 but I just wasn't sure which one to go with. I showed my big sister who is actually a Fashion Designer and I said to her "I have these two collections." Whilst showing her all of the beautiful pairs. I said "These are bright and colourful. There's a bit of every style in this collection, but I don't know if I should do this one first."
In the blink of an eye the gospel song Silver and Gold came to mind. I was singing along to the song in my head, and that's when I knew that I had to call the collection Silver And Gold. I said to my sister "No, this one is more summery. This one is Summer Vybz and that one is more Autumn." She agreed. Basically, she was my sounding board. I moved forward with the Summer Vybz Collection which I released on June 23rd 2020. It followed the success of not only the rainbow collection, but also the 1st year anniversary of Sparks Sunglasses. I had made it to a year, I had dressed many faces and I'd had my first international sale. A Sparks Sunglasses order went all the way to Atlanta, Georgia. I say all the way as if I didn't launch Sparks whilst I was in Florida (my second home) and Florida is the neighbouring state of Georgia.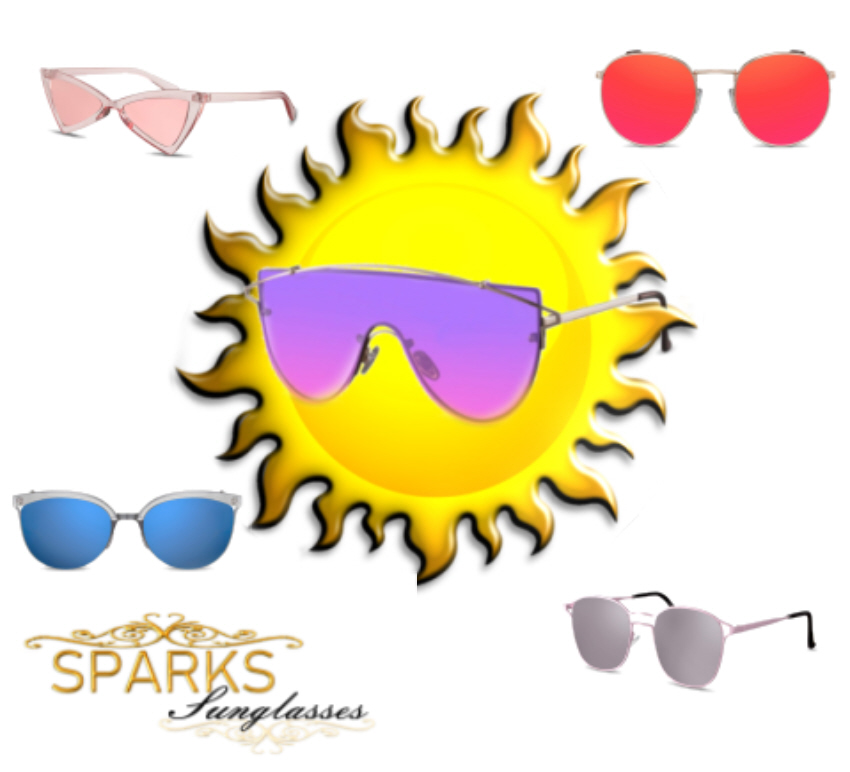 Sparks have been travelling, going to beaches, barbecues and so much more during Summer, even during the quarantine/ lockdown because like I said "they protect your eyes" and now were in September. It's the afternoon of September 11th as I type this and my eyes are open as I reflect on a 5 year anniversary personal to me and a 19 year anniversary that affects the world – 9/11 (May We NEVER Forget). Eyes are important. Eyes are the window to the soul, you can see someone's emotional state, their health and I believe Shakespeare meant exactly that when he said "The Eyes are the window to your soul" And that's why Sparks is here to help you to love and protect them.
So, tomorrow is the BIG day and I'm going to keep pushing and encouraging people to love and protect their eyes, now with the Silver And Gold Collection. It is awesome if I say so myself. It's shiny and bold and it's silver and gold. If I could wear them all I literally would. But we all know that there is the perfect pair for you, your face shape, your complexion and all of that. There's even measurements that help to make sure you choose the right pair. Trust me, it all matters. 
@SparksSunglasses Instagram Countdown
As of 8:00am UK/ BST on Saturday12th September 2020, the Sparks Sunglasses Silver And Gold Collection will be EXCLUSIVELY available at www.sparkssunglasses.co.uk. Since our launch, we promised LIMITED EDITION, GLAMOUROUS and EXCLUSIVE sunglasses so that is what we are delivering once again. This time it's with the Silver And Gold Collection. Which one will you fall in love with? Silver or Gold?? Let me know because there is a real battle going on.
Sparks Sunglasses
Trendy - Stylish - Fashion
www.sparkssunglasses.co.uk
"Sunglasses to love and protect your eyes"
Follow us on Instagram @SparksSunglasses
#SparksSunglasses #AutumnFashion #Autumn2020 #Sunglasses #SilverAndGold #SunglassesLover #TheBigDay #Eyewear #LaunchingSoon #EyeCare #FashionAccessories #LoveSunglasses #AviatorSunglasses #WilliamShakespeare #BusinessWoman #FallFashion