| | |
| --- | --- |
| Posted on September 5, 2020 at 11:00 AM | |
Black Pound Day Is Here Again!!!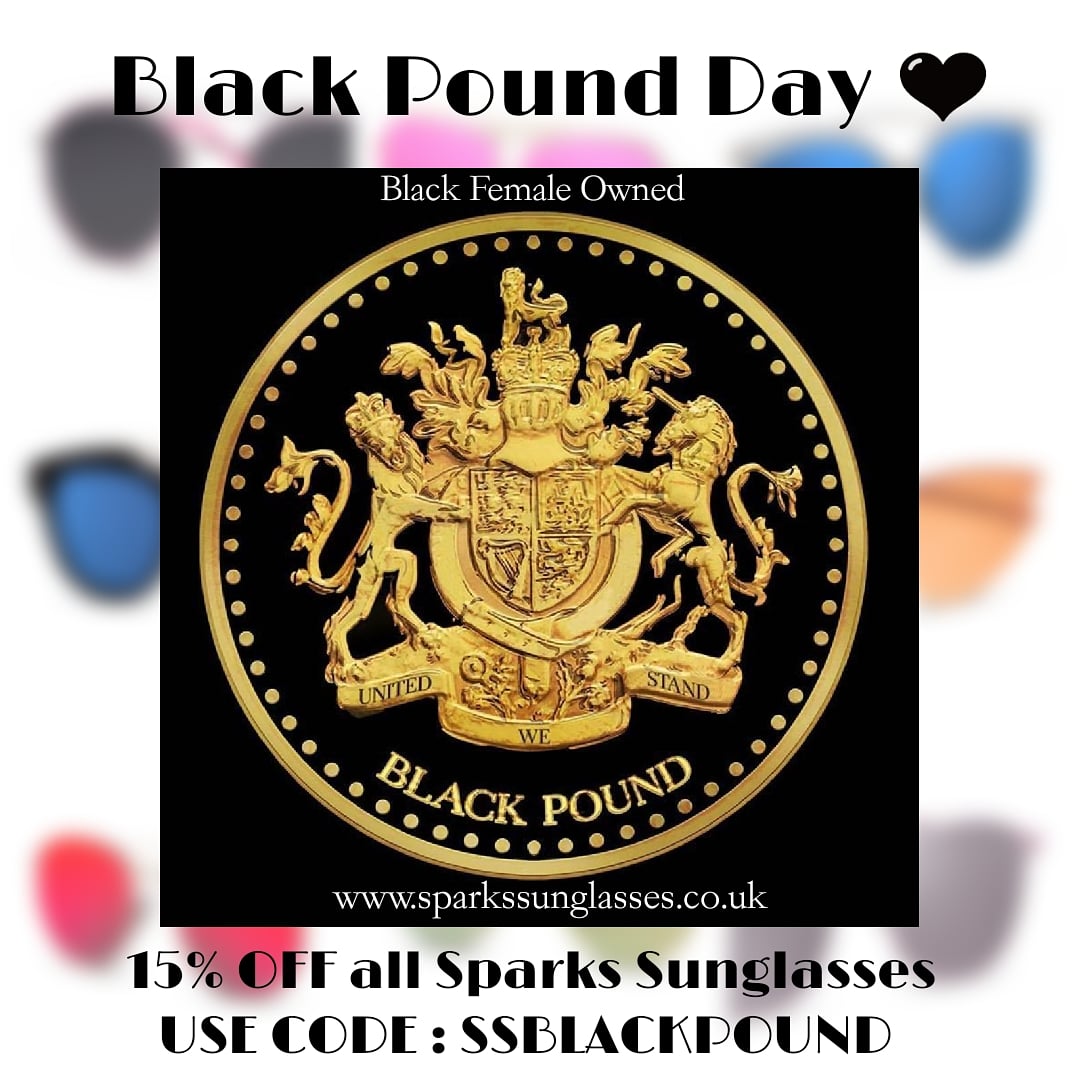 It's Black Pound Day again, and firstly, if you're wondering what BPD is; let me just explain. 
Black Pound Day is a day created to support the growth of the UK Black economy/ Black owned businesses. In response to the systematic racism that has been rampant, bold and publicised during the first half of 2020 and much before, UK rapper Swiss created Black Pound Day in order to celebrate black-owned businesses, keep money circulating in the Black community and to encourage a switch up in our shopping habits by ultimately supporting our own. Instead of it being only once a year like other celebrated days, it is a monthly campaign which began in June 2020 and is now in its 4th month. 
Sparks Sunglasses is participating in Black Pound Day once again by generously giving you 15% OFF your entire order of Sparks Sunglasses from the current Summer Vybz Collection. All you have to do is use the discount code SUMMERVYBZ15 at checkout to get your discount. Orders are consistently being filled, new members are joining the Sparks Family and if you decide to benefit from this Black Pound Day discount, you will be welcomed to the Sparks Family with open arms. The discount code expires at 11:00pm UK time on Sunday 6th September 2020 so don't miss out.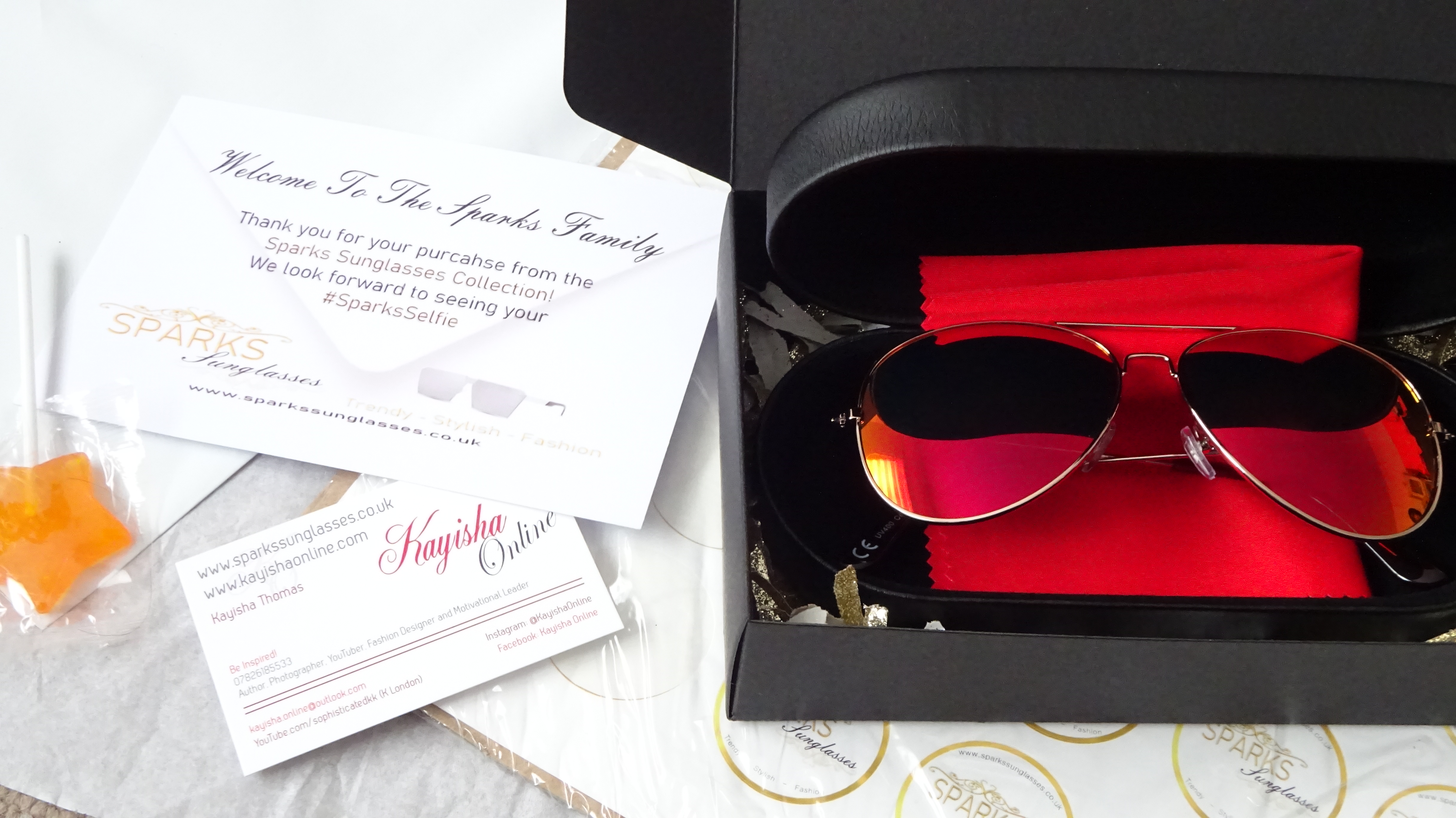 Now remember, Black Pound Day is one day in every month, but let's make a conscious effort to support Black owned companies more than just once a month. Supporting local and supporting our own is a great way to ensure better opportunities, growth and success for the current day but also for the future; especially for our children. As a Black Female Entrepreneur who has worked hard to build the Kayisha Online Empire, I know the importance of support and how much the little things actually make a difference. Let's do all that we can to promote positive growth in the Black culture. We Can Do IT!
Sparks Sunglasses
Trendy - Stylish - Fashion
www.sparkssunglasses.co.uk
"Sunglasses to love and protect your eyes"
Follow us on Instagram @SparksSunglasses
 #SparksSunglasses #Sunglasses #BlackownedBusiness #BlackPoundDay #BlackPower #BlackExcellence #Eyewear #DiscountCode #BlackEntrepreneur