| | |
| --- | --- |
| Posted on June 22, 2020 at 7:00 AM | |
Sparks Sunglasses Summer Vybz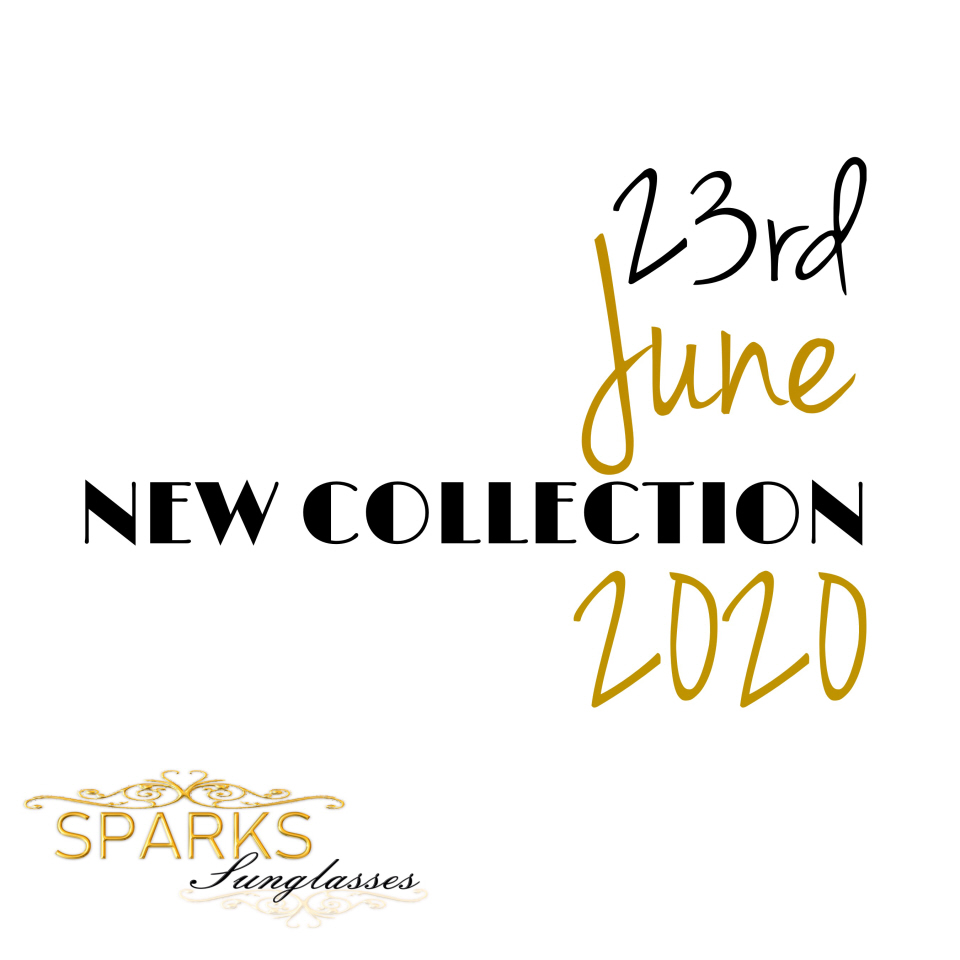 This is officially the shortest Sparks Instablog in the history of Sparks Sunglasses. But hey, it's really short because I just want to give you some really exciting news. 
Summer in the UK officially started on Saturday 20th June 2020 (20/06/2020) and because of that the NEW Sparks Sunglasses Summer Vybz Collection is being released on June 23rd 2020. It's been a few months since the release of the Spring collection, which did exceptionally well and now it's time for Summer.
YAYYYYY!
So, that's what I wanted to share with you "The Sparks Sunglasses Summer Vybz Collection is coming on Tuesday 23rd June 2020 and I'm so excited for you to meet your perfect match!" By that I mean that Sparks Sunglasses that have your name on them. Ok, maybe not your actual name on them, but the ones that are meant for you.
Remember they are LIMITED EDITION, and limited means limited to a specific number for exclusivity and uniqueness, so don't miss out. ACT FAST!!!
Visit our website to browse our the NEW Summer Vybz Collection!
Trendy - Stylish - Fashion
www.sparkssunglasses.co.uk
"Sunglasses to love and protect your eyes"
Follow us on Instagram @SparksSunglasses
#SparksSunglasses #SummerFashion #Summer2020 #Sunglasses #SummerTime #SunglassesLover #TheBigDay #Eyewear #LaunchingSoon #GoodVibes #LoveSunglasses