For The Special Dad In Your Life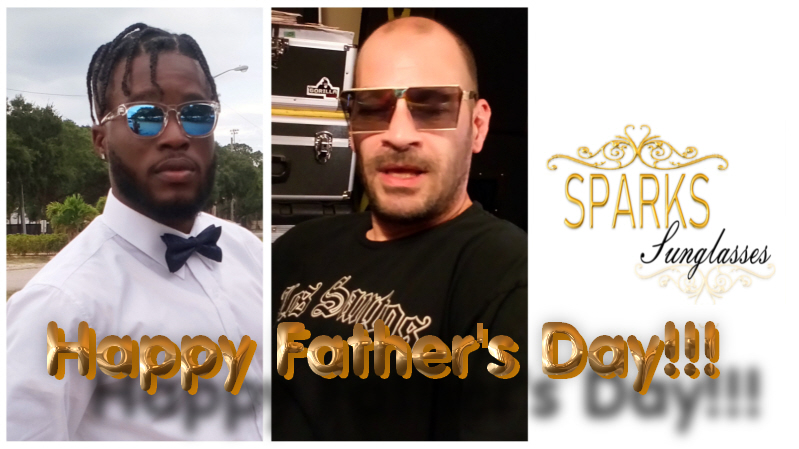 Use discount code SSDaddy to get 15% OFF for your dad!
This year has been pretty difficult for everyone around the world. We couldn't celebrate Easter or Mother's Day the way we nornally would. We can't celebrate our birthdays with our loved ones and for a lot of people that day has been the complete opposite to previous turnt up celebrations. The joys of Spring were an absolute miss. Graduates all over the world didn't get to walk the stage, we've had deaths and devastation like never before and now it's Father's Day. We still can't celebrate the way we'd like, but we can do something to make this Father's Day special.
We have some cool, swaggy and stylish sunglasses in the Sparks Collection for the dads in our lives. It's going to be difficult to be together because the majority of us are still on lockdown, but you can be there in gift and spirit.
Father's Day, just like Mother's Day is all about telling your dad how much he means to you, how much you appreciate him and it's the day that you upgrade him. If you're anything like me; you're not only singing "Pappa let me upgrade you!", you're also buying your dad everything he seems to be scared of buying for himself. Comment below if you buy your dad socks, shirts, cologne and the rest of lifes necessities. 
This year the upgrade can be a little more classy, because this year we've got your back with the perfect gift. This year you can show your pops that you care about his eyes, you want to encourgae him to love and protect his eyes (especially because he's getting older - don't tell him we said that) so you're getting him a pair of Sparks Sunglasses.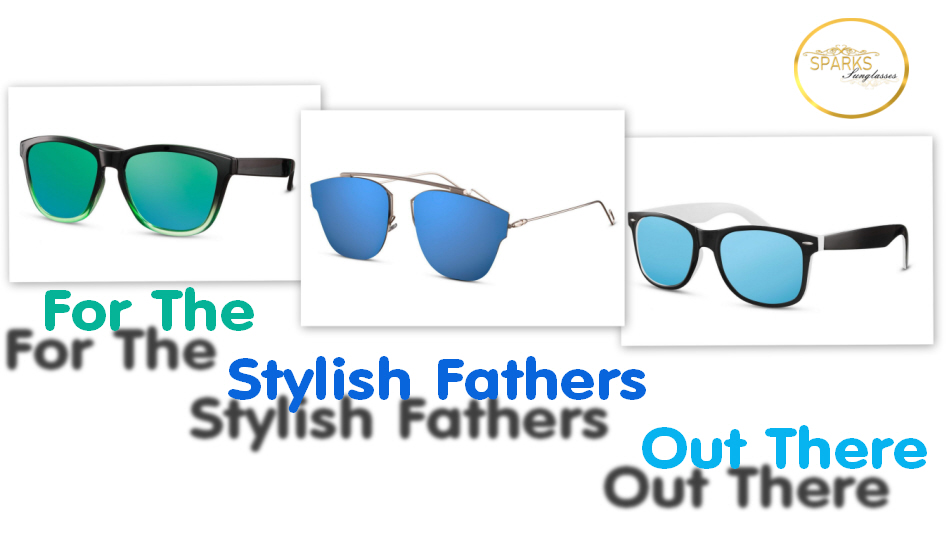 So, order a pair of Sparks Sunglasses for your daddy, and not only surprise him, show him how much you love him and care about his health. Father's Day is on June 21st 2020, so don't delay. You want to make sure he gets his gift just in time for the special day.
Use discount code SSDaddy to 15% OFF your entire order. That means you can get a pair for your daddy and for yourself. Why not?!?
P.S. If a pair that you think your dad would like is not in our store but is on our homepage, let us know, we will add it to the store just for you and your dad. 
Sparks Sunglasses
Trendy - Stylish - Fashion
www.sparkssunglasses.co.uk
"Sunglasses to love and protect our eyes"
Follow us on Instagram @SparksSunglasses
#SparksSunglasses #Sunglasses #FathersDay #DaddysGirl #BigPapa #ILoveMyDad #FathersDayGift #GiftIdea #StylishDad #MensWear #Eyewear #MensFashion