Love your skin and eyes this Summer – tips and tricks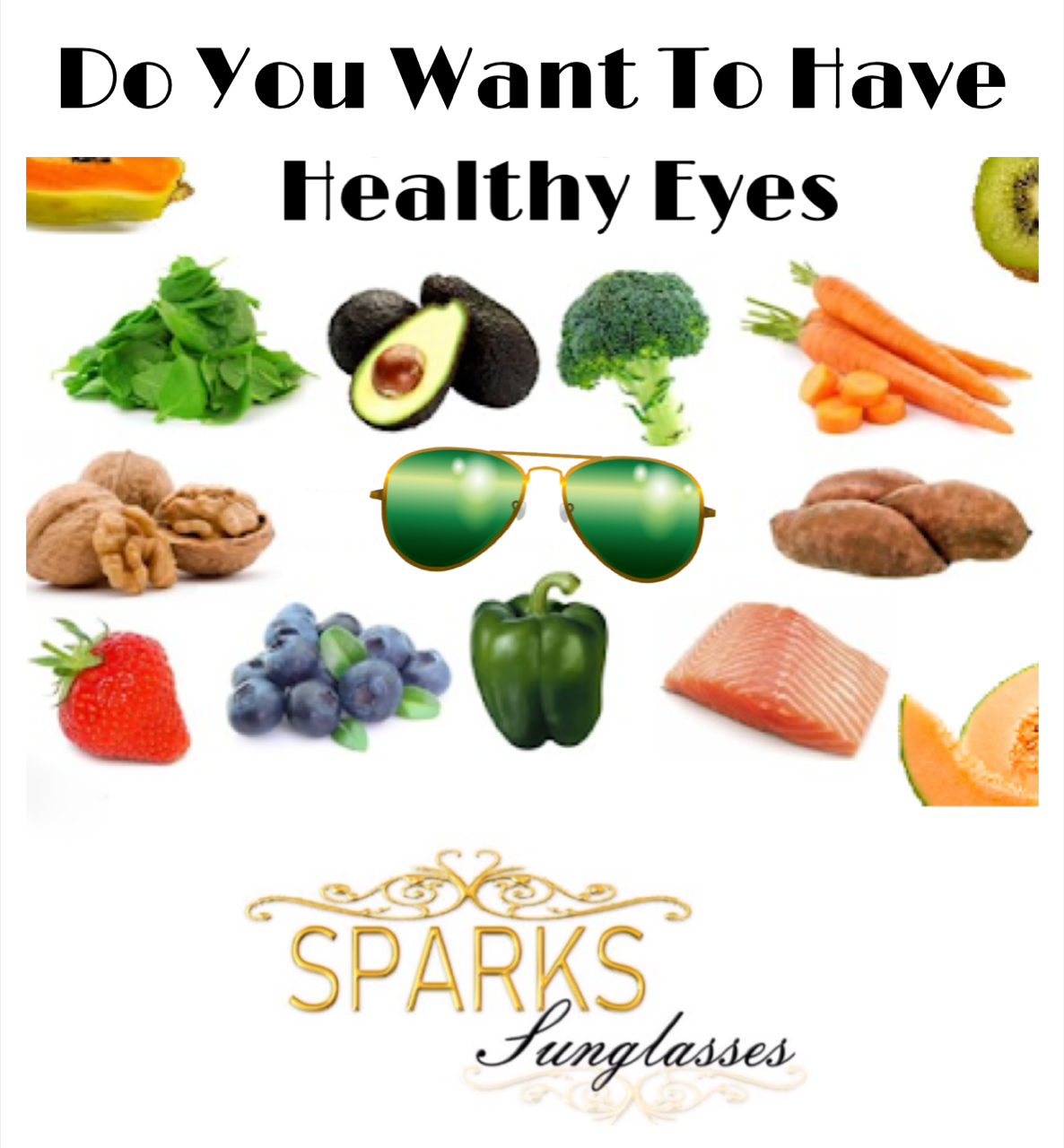 Looking after your eyes and skin should be one of your number 1 priorities, regardless of the season. I know that this Summer is different because the majority of us, all over the world are still on lockdown. Just because were still stuck in the house and only going out for absolutely neceessary trips and errands, we should still be taking care of our bodies. Our main responsibility is our health, and so we have to do everything in our power to prevent eye diseases like Cataracts that lead to blindness and skin conditions that lead to dry, cracked skin that could get infected.
When it's summer time and the weather is fine, can you tell I love music? There's always a song that goes with something I'm trying to say, but this time I just wanted to sing.
Healthy eyes require a balanced diet, but just like other parts of the body, there are particular things that have great benefits for certain areas. Fish, nuts, sweet potatoes, broccoli, citrus fruits, leafy greens etc. They all benefit your eyes immensely. I say "Just eat loads of the fruits and vegetables, but be sure to add Carrots in there somewhere." Carrots are full of Vitamin A that helps to prevent night blindness.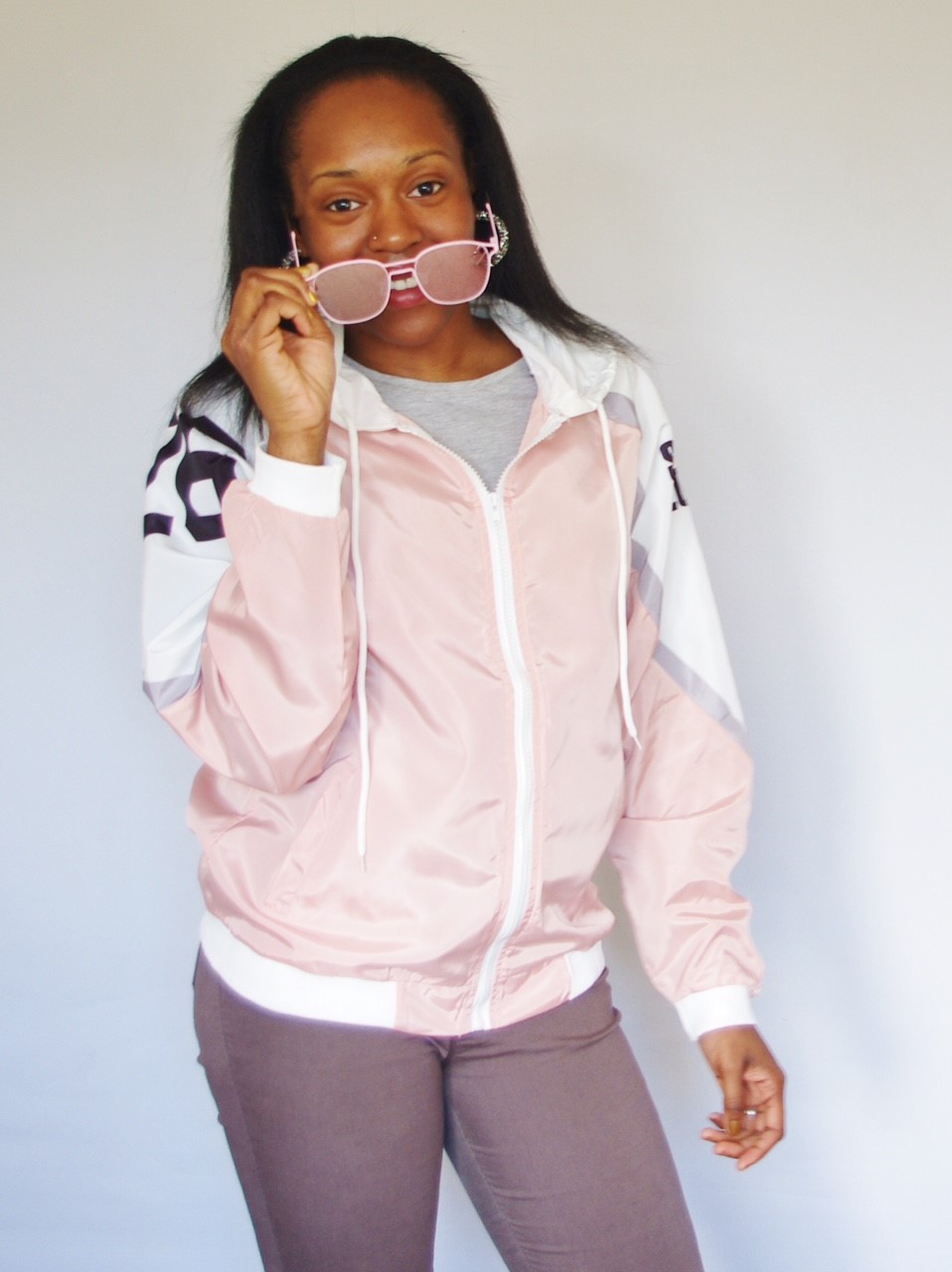 Sparks Sunglasses - Amina and brown skin/ melanin
TIP: Wear sunglasses. There are many types and styles so there is no excuse why you can't find a pair or two for you. They protect your eyes and add to your style, you can't go wrong. Make sure you get a pair from the Sparks Sunglasses Collection. Store link above.
TRICK: You could start the day with a healthy green smoothie, to give yourself a boost and to send antioxidants rushing around your body. Kale or Spinach will be a great addition to a berry smoothie.
TIP: Give your eyes a break from computer screens, tv screens and most definitely phone screens. Screens can make your eyes dry and irritated.
TIP: Wear a hat with a peak to minimise the effect of UV A and B radiation. (Peak hat, Bucket hat, Fedora, Visor) Whatever floats your boat, just makes sure it's something that gives extra protection.
TRICK: Stop smoking! You might be thinkong that's not a trick, but it is when you stop and decrease your chances of getting certain eye conditions.
Our skin is the largest organ of the body. Your skin protects your from outside elements, microbes such as bacteria, it helps to regulate your temperature and assists with your senses like touch. We have to look after our skin to not only keep it looking good, but to keep it functioning the way it should. Take the time to pamper and treat your skin. Not only are the fruits and vegetable above good for your eyes, they are also good for your skin.
TRICK: As we get older, we stop producing as much Collagen so our skin loses its elasticity and plump. Exfoliate your skin to remove dead skin cells, eat foods that promote healthy skin and the increase of Collagen. Collagen will help your skin regain its glow, elasticity and firmness.
TIP: The more the sun comes out, the more you need to protect yourself from it; so stay out of direct sunlight, relax in the shade and use sun protection.
TRICK: Take your vitamins daily. Vitamin E helps to prevent moisture loss so your skin doesnt get dehydrated and dry and it helps to protect your skin from pollutants which are everywhere around us.
TIP: Use all natural oils on your skin, the less chemicals and harsh ingredients the better your skin will be i.e. softer, smoother and shiny. As you reduce the amount of chemicals you use, the healthier and more illuminating your skin will be.
Both our eyes and our skin benefit from rest/ sleep, so make sure you're getting enough sleep. Your skin heals whilst you're sleeping, so you wake up feeling freshed, healthy and with a glow and your eyes enjoy a good break from scrolling through social media, so you can be bright eyed and enthusiastic.
Both our skin and our eyes like moisture so you can spray a toner on your face after cleansing. It will help your skin to lock in the moisture, especially as the temperature heats up. You can also use eyedrops if your eyes start getting dry and itchy. Always avoid using alcohol based products.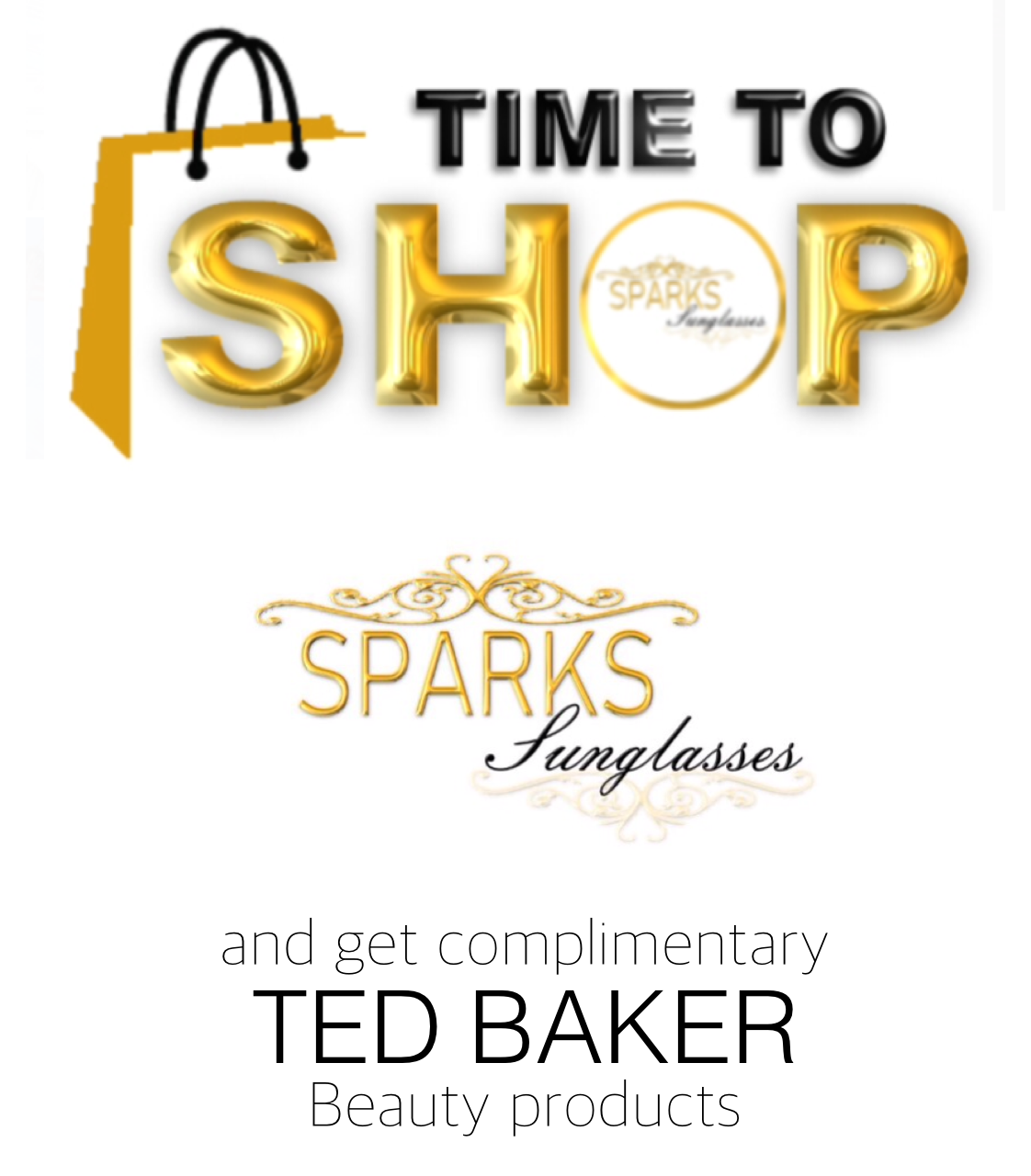 Aside from giving you more advice like, don't just copy the skin care or eye care regime of your friend or sister, make sure the products you use and routine is specifically for your skin. Oh and use a cold face roller to reduce puffiness, inflammation and built-up stress and tension in your face and around your eyes. The next thing I can say is get yourself some Sparks Sunglasses. It's July, I'm feeling generous and so with each order for the next few weeks, you will get a Ted Baker Beauty item or 2 with your order. Place your order NOW so you don't miss out, because once everything (lipstick, nail varnish, lip balm, brushes etc) have gone, they have gone and who knows when I will be feeling generous again. The Sparks Sunglasses Summer Vybz Collection is OUT NOW, so visit our site and find your perfect match.
Sparks Sunglasses
www.sparkssunglasses.co.uk
"Sunglasses to love and protect your eyes"
#SparksSunglasses #EyeCare #LoveYourEyes #EyeHealth #Sunglasses #Eyewear #Cataracts #GoodFood #HealthySkin #SkinCare #Summertime #Healthtips #TipsAndTricks #HealthCare #Opticians #Dermatology #TedBaker