Spring is here and Summer will soon be upon us. Yayyy!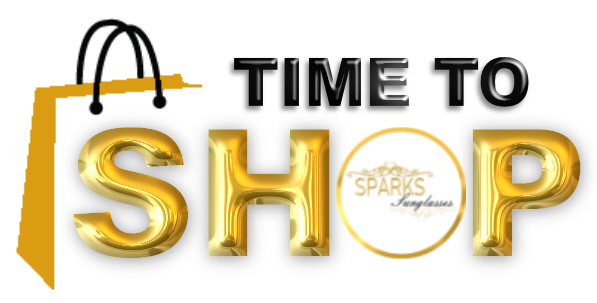 With the arrival of Spring, came the launch of the NEW Sparks Sunglasses Spring/ Summer 2020 Collection. It was released on the morning of Monday 13th April 2020, also known as Easter Monday. We hope you had a lovely Easter! Within 3 days after the launch, orders were flooding in, and some pairs from the selections SOLD OUT. YAYYY!
We remember on Launch Day 2019 - 19th May 2019, the Tamika Selection sold out immediately and we were over the moon. What a way to start, right? Now our one year anniversary is coming up (Time Flies) and we're so excited and happy about our growth thus far. So anyway, we had to add new pairs to the Spring/ Summer selections, but still keeping with the colour scheme and the exploded rainbow vibes.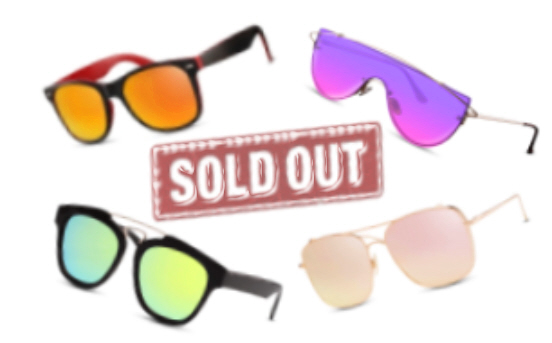 With all that is currently going on in the world (COVID-19 and hurricanes), we want to keep things light, bright, fun and fancy; so that's why the Spring/ Summer 2020 Collection is full of fly and flamboyant, bold and beautiful, swaggy and sassy sunglasses. Did you catch the alliteration? That's the Author in me.
The Spring/ Summer Collection features natural, juicy/ fruity coloured lenses, the most loved and desired shaped frames, stylish temple bars, creative brow bars and overall head turners. We've brought you trendy, glam, stylish, grand, fashionable and contemporary, all in one collection; just what you asked for. P.S We did a poll on Instagram, and the results came in; so yes, we're giving you what you want. Follow us on Instagram @SparksSunglasses to always be involved and interact with us. 
For light and fun, elevated pieces of eyewear, you have come to the right place. Women's wear and men's wear are included, so no one is left out. That wouldn't be fair, since we have an ambitious goal to inspire everyone to love and protect their eyes; so let Sparks Sunglasses help you do that. Oh and let your looks, from your head down to your toes be photo worthy this summer. Capture that outfit of the day, EVERYDAY! Even whilst you're at home.
 Sparks Sunglasses on Youtube
So, head over to our store to feast your eyes on the NEWER additions to the Sparks Sunglasses Collection, and don't delay if you see something you like. Once it's gone, it's gone because we pride ourselves on exclusivity for our Sparks Family.
Sparks Sunglasses
www.sparkssunglasses.co.uk
"Sunglasses to love and protect your eyes"
#SparksSunglasses #Sunglasses #SpringFashion #OutfitOfTheDay #OutfitInspiration #Rainbow #OnlineShopping #DesignerEyewear #BestDressed